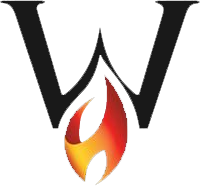 Kelowna's Top Barbecue Selection
We pride ourselves on having an incredible selection of top-tier brands in store. At White's we've got Weber, Broil King, Napoleon & more!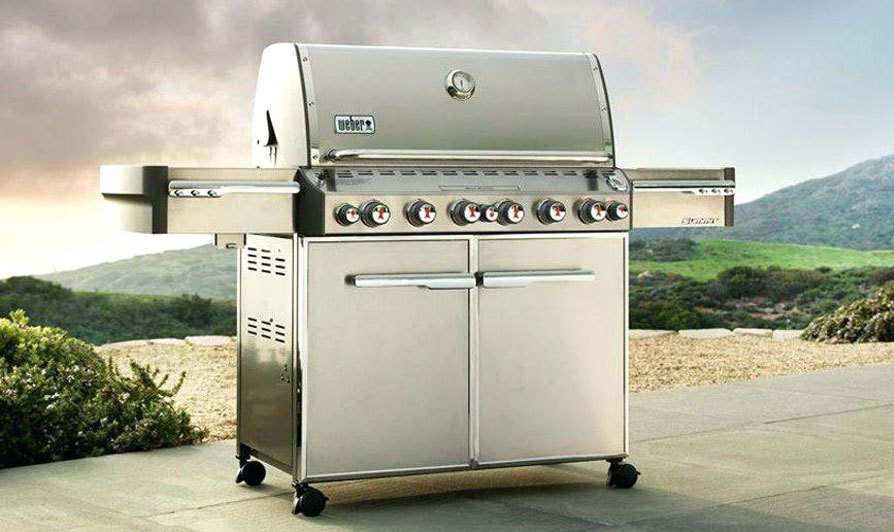 Choose White's
Living in the Okanagan means we are lucky enough to have one of the best grilling seasons in the world. We want to help you take advantage of that with a variety of options to ensure we have something in store for you.
Our expert staff will chat with you and determine what exactly is the best fit for your needs, and help you make a selection from our full line of units on display in our showroom.
If you elected to go with a built-in unit, we have certified installers that can help you out. If you chose a free standing model we can set it up or show you how it's done. You can also rest easy knowing that we'll always be here in case you need repairs or service.

Propane
---
A Propane BBQ is a staple for a reason; the ease of use and portability. Refillable tanks are safely secured to the BBQ often with weight scale or pressure gauges to indicate how much fuel is left, and are able to be placed anywhere regardless of gas lines. This hassle-free nature is why propane is still super popular and great for travel sized and full sized units.

Natural Gas
---
If you have the hook-up, a natural gas BBQ is a superb option. A natural gas BBQ offers a constant fuel supply and no need to refill tanks, and is cheaper to run than propane. Usually, natural gas grills come with a 10 foot flexible hose but can be extended safely up to 20 feet. The set-up can be a little daunting but we are more than happy to help with that.

Charcoal
---
The classic sunday afternoon BBQ! Requiring a little bit more commitment than a gas grill but the results will create memories that last a lifetime and meals that will never be forgotten. Charcoal units can cook all your favorite dishes, and with a signature taste you don't get from any other options. If you love that char-broiled flavour, consider a charcoal BBQ.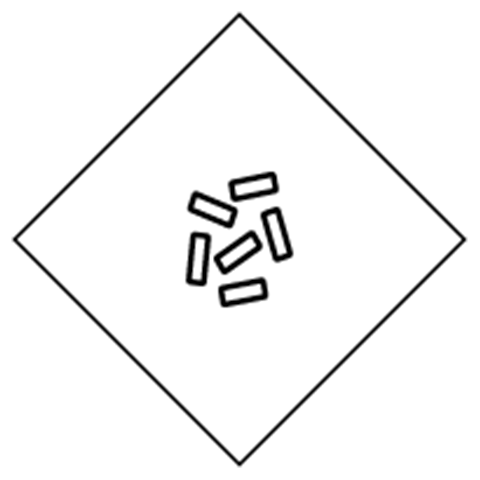 Pellets
---
Wood Pellet grills are an ingenious way to get that hardwood smoke flavour into your dishes while still maintaining precise control over the temperature under the hood. The pellets are stored in a hopper and fed through a system of fans and augers to give you the best of both worlds without any compromise to taste or control.
Our Customers Say It Best
I visited the store to retrofit my propane grill to natural gas. Loved the service and products at this store. The best set of accessories and parts for everything BBQ. They stock good brands and a wide selection of quality grills. Highly recommend this store if your looking for a new BBQ or fixing an older unit.

Just bought a new Napoleon BBQ from White's. Great service! Very knowledgeable staff! I'll definitely go back.

After getting messed around for weeks at Home Depot & Home Hardware, with no BBQ in hand, Google took me to White's BBQ & Fireplace. Within 15 mins Nic had me written up & virtually out the door with my new Broil-King! So happy.

Excellent service and that includes after sales service too! Steve was very knowledgeable, helpful and friendly. He even called the next day to check if everything was good. I would definitely recommend this store to anyone without hesitation.