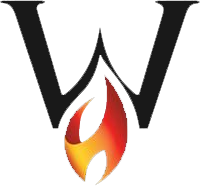 Kelowna's Top Fireplace Selection
At White's, we have a world-class selection of fireplaces from industry-leading brands like Archgard, Enviro, Pacific Energy & More.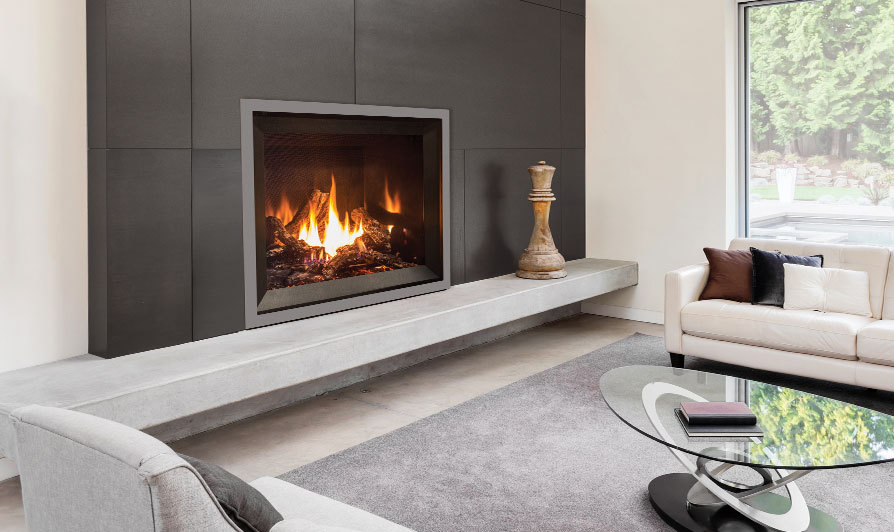 Choose White's
There's nothing quite like the warmth and ambiance you get sitting next to your fireplace. Whether you're looking to heat a large area of your home or just create a cozy atmosphere, we're sure we have the right product for you.
Our expert staff will chat with you and determine what exactly is the best fit for your needs, and help you make a selection from our full line of units on display in our showroom.
After your purchase, we have WETT certified installers if you purchased a wood burning unit, and we have qualified service technicians for gas and electric units. You can also rest easy knowing that we'll always be here in case you need repairs or service.

Natural Gas/Propane
---
A gas fireplace is an efficient and decorative feature for any home. Easy to use, minimal effort and reliable heat a gas fireplace adds the beauty of fire to your home. Available in zero clearance models for new homes and renovations as well as an insert to convert an existing masonry wood fireplace to a highly efficient heat source. They are also available as freestanding units that require minimal clearances and small footprints.

Electric
---
Electric fireplaces are a great addition to any room allowing owners the option to heat a specific area of the home up to 400 square feet. They require no venting and can be plugged into any standard outlet or hardwired. Electric fireplaces offer stylish focal points throughout the year and can be run with or without the heat on. Safe to use with No flame to burn. Glass and metal will not get hot enough to burn on contact. No Carbon Monoxide generated. 100% efficient!

Wood
---
The classic heat source for the Canadian home! Modern wood fireplaces emit very little particulate and meet the most stringent of emission standards. Available in zero clearance models for new homes and renovations, as well as insert models for existing masonry fireplaces. Freestanding woodstoves are also available in a variety of shapes, sizes & styles. With an efficient wood burning fireplace you can heat anywhere from 1000 to over 2000 square feet!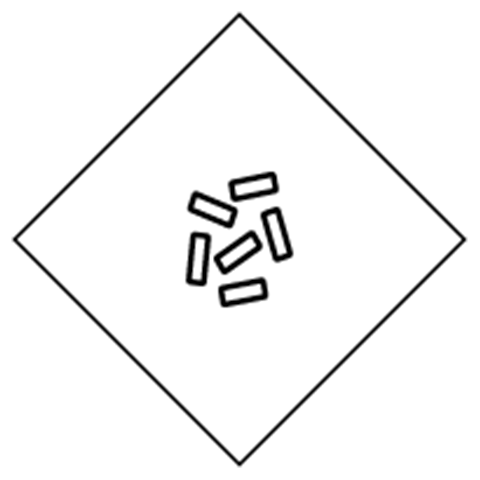 Pellet
---
Pellet stoves are very user-friendly, among other things because of the automatic ignition and the power modulation. The efficiency of a pellet stove is 90% or more, making it more efficient than a traditional fireplace, and with a built-in hopper can operate autonomously for about 12 hours under full load. Pellets are relatively cheap compared to other fuels and their price has remained stable in recent years, and the ash content of the burnt pellets is just 0.5 to 1%.
Our Customers Say It Best
Stop in here before wasting time trying to get help at one of the big box stores.

Very knowledgeable and helpful staff. No pushy sales but truly try to help you.

Excellent service and that includes after sales service too! Steve was very knowledgeable, helpful and friendly. He even called the next day to check if everything was good. I would definitely recommend this store to anyone without hesitation.

Needed help with a fire table (not purchased from White's) and their on-site gas fitter was awesome. 10/10, and fixed my problem with a $7 part. Recommend.